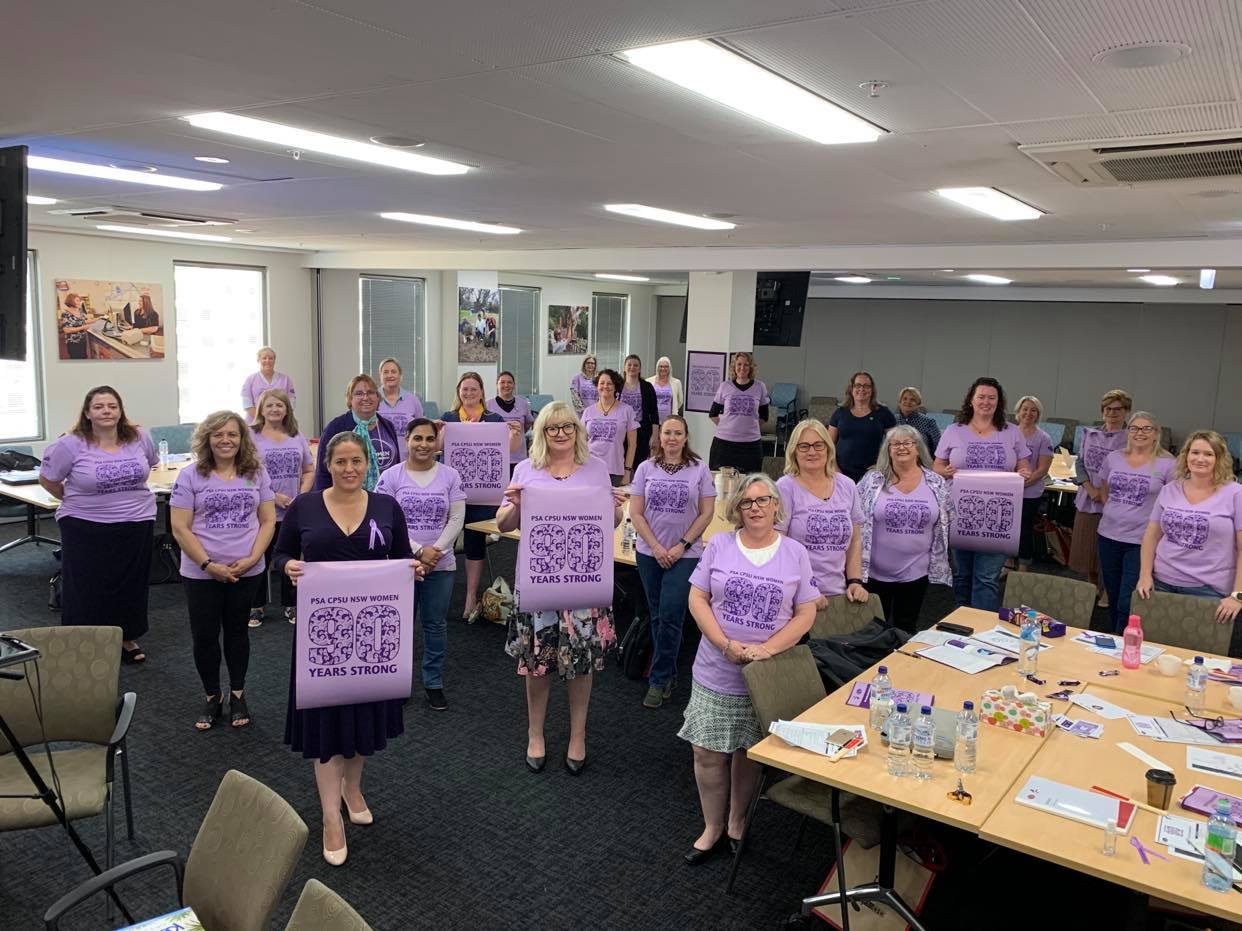 What Women Want Survey
The PSA/CPSU NSW surveyed its women members to find out what they wanted in their workplace.
Using the replies, your union has released a 48-page booklet covering how we can make the workplace better for women in workplaces covered by the PSA/CPSU NSW
Click below to read the report.
What women want report
The PSA/CPSU NSW wants members to share the link with colleagues.