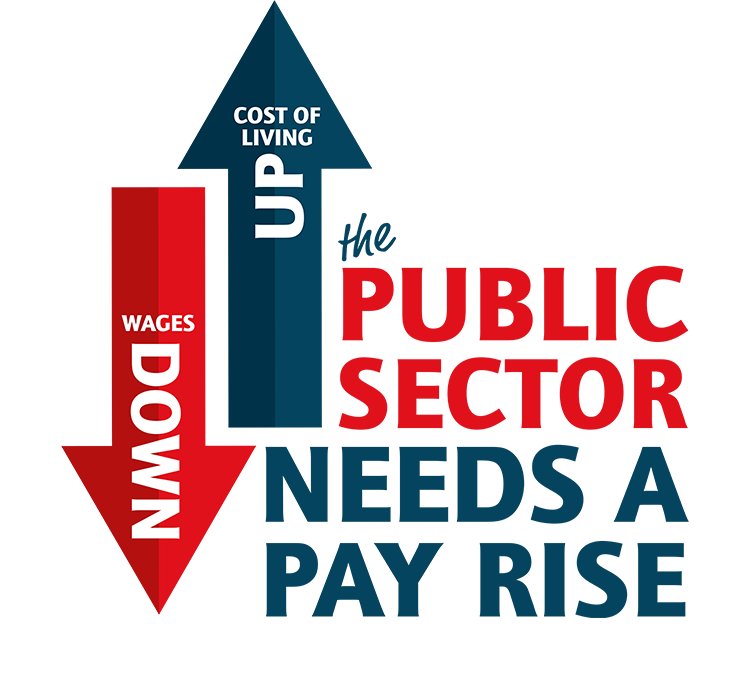 The NSW Government continues to impose an unfair and unjust wages cap on Public Sector workers, despite their essential work providing our state with critical security and support during the catastrophic bushfires, a global pandemic and the worst floods in recorded history.
This unfair wages policy needs to go.
The NSW Government must increase wages by a minimum of 5.2 per cent for all Public Sector workers, with any increase to superannuation paid on top of that, and pay superannuation on the unpaid portion of the first 12 months of parental leave for our members.